Elyr has Officially Launched!
Sunday, 10 October 2021
---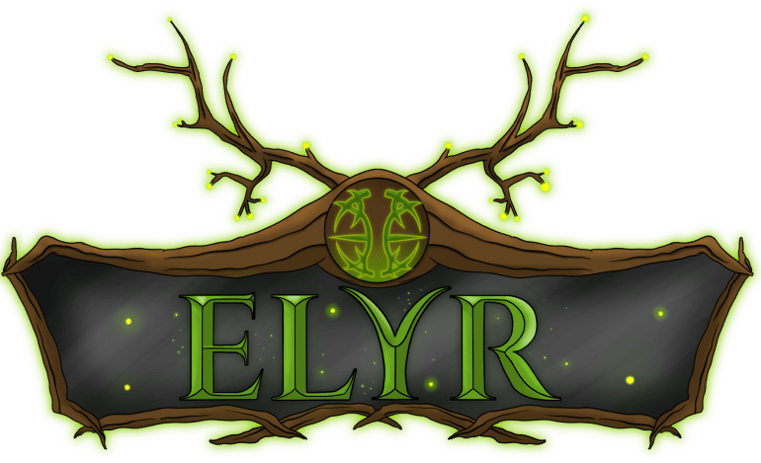 With years of hard work our goal was to create a once in a lifetime Custom OSRS Experience.
Enjoy a creative unique feel that we created by creating our own maps, models, and sprites.
Elyr is the culmination of brilliant ideas, passion, and a single goal driven mindset.
To create a game that is so fun and satisfying that you'll be playing it for years to come.
MEDIA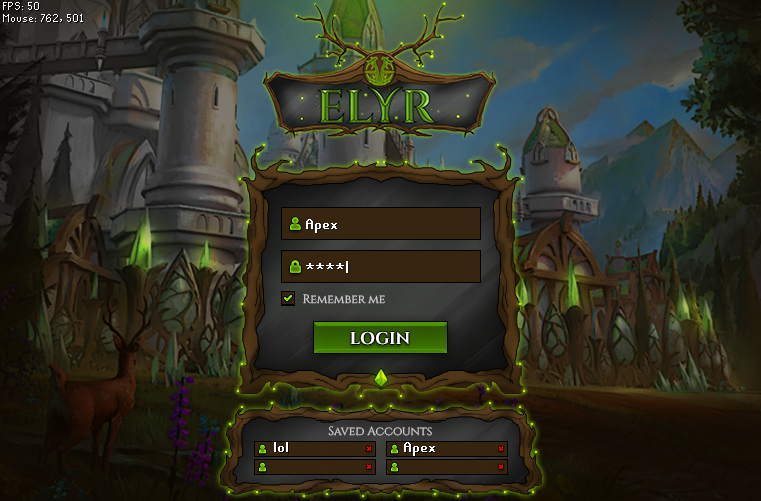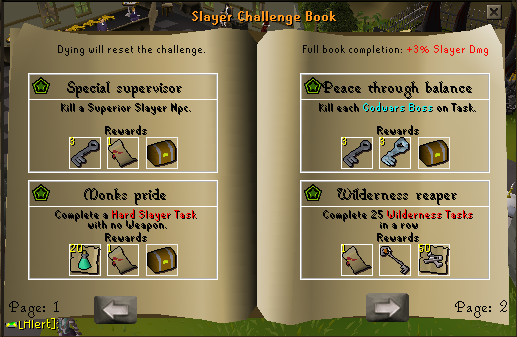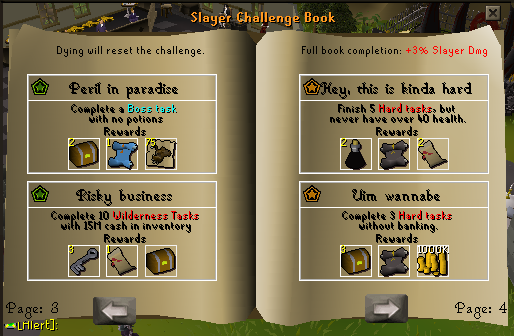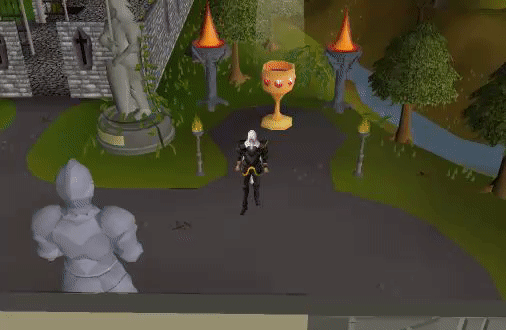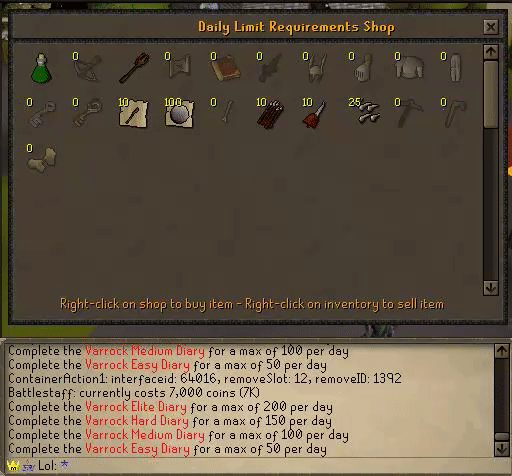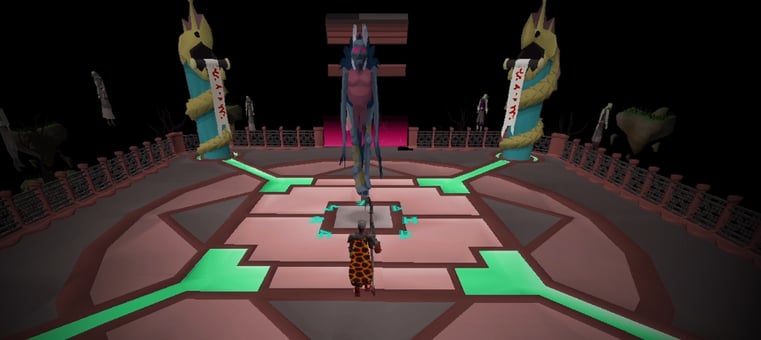 ---
From Elyr Staff Team